RISING STARS
OF
THE ICT UNIVERSE
Thank you ICT Leaders and Partners.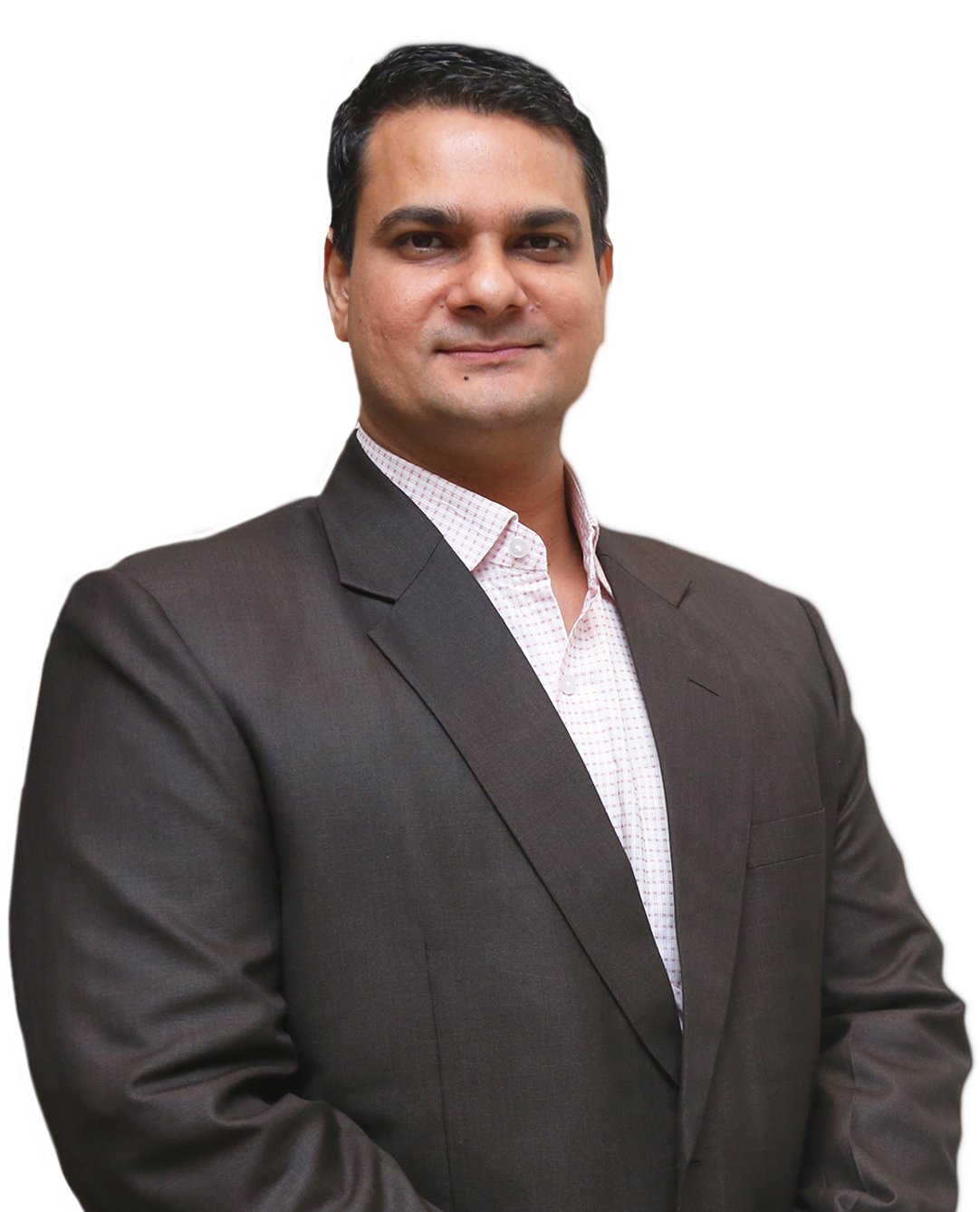 Message from Founder's Desk
The future technology leaders are poised to revolutionize the business world like never before. With their visionary approach and deep understanding of the evolving technology landscape, they will be the architects of transformative change. Hand in hand with technologies like AI, IoT, Virtual reality, etc., they are all set to disrupt traditional business models and drive innovation across industries.
By identifying and nurturing these talents early on, organisations have the opportunity to offer a spiral growth to these potential leaders ensuring a seamless succession planning and transition into CXO positions, thereby fostering continuity and stability. Additionally, I believe that encouraging these future leaders will imbibe a culture of innovation and adaptability, positioning businesses for sustained growth in the long-term.
Read More
Keeping this spirit of growth in mind, we are thrilled to announce the 1st brand new season of LeaderNext 2023 – Rising Leaders of the ICT Sector to be held on 3rd November 2023, Mumbai.
As an innovative platform designed to accelerate the professional growth of senior IT & digital executives, LeaderNext empowers them with the knowledge and insights of top CXO leaders from various industries. This one-of-a-kind platform goes beyond traditional boundaries, offering exposure to aspiring technology executives through interactive workshops, engaging discussions, and immersive learning experiences.
Together, let's embrace the challenges and opportunities that lie ahead, as we lay the foundation for a future where innovation and excellence coincide to deliver business growth.
I look forward to YOUR participation and presence at LeaderNext 2023 – Rising Leaders of the ICT Sector.
Registration
LeaderNext 2023
Congratulations to all the winners of LeaderNext 2023
Registrations is "NOW Closed"
ABOUT
LeaderNext envisages fostering innovation, mentoring, and continuous learning for senior ICT & digital executives who have the potential to progress to the C-Suite. This platform is carefully designed to recognize the immense potential within these executives, paving the way for accelerated career growth and unlocking new possibilities of success for them. LeaderNext serves as a powerful catalyst to enhance their networks, forging invaluable connections that transcend boundaries and promote collaboration.
With informative workshops and interactive sessions, this program equips future leaders with the tools and insights they can leverage to excel in the fast-paced world of technology leadership. LeaderNext empowers these executives to make a lasting impact on their organizations and the industry as a whole.
Join us in recognising and raising a toast to the promising future leaders of the technology world at LeaderNext 2023!

100+ Attendees join us in commemorating and raising a toast to the trailblazing technology leaders at LeaderNext

Jury panel consisting of esteemed technology and business leaders

Winners chosen basis defined process and jury selection

Exclusive invitation to specially curated workshops and insightful sessions

Opportunity to learn, engage, and collaborate with industry peers
LeaderNext is a transformative and influential platform dedicated to honouring the brightest technology minds of our nation who are poised to take on CXOs role in the future.
India's leading CIOs and Business Leaders play the lead role in the selection of the LeaderNext award winners. The LeaderNext jury members cumulatively represent rich leadership experience backed with technical and digital expertise and are entrusted to define the award selection criteria, interview candidates, and approve the list of winners. The jury evaluates and appraises candidates based on their career achievements, professional expertise, and leadership potential to join the C-Suite.
The complete evaluation process includes-
Combining Data on achievements till date.
Analyzing involvement in Associations and Industry groups.
Random sampling of Social Media Engagement.
Inputs from the executives themselves on the key achievements in the last 12 months.
Undertaking leadership assessment to analyze interpersonal skills, emotional intelligence, and more.
Shortlisted senior IT and digital executives will be interviewed by the panel of jurors to prepare a list of winners.
The eligibility criteria for applicants of LeaderNext 2023 –
A resident of India at the time of application.
Applicants reporting directly to the CIO/CDO/ICT Leader/Senior Most ICT Decision Maker of the organization can apply.
A minimum of 10 years of full-time work experience.
Application only once per applicant permissible.
Currently employed within a company or organization (self-employment is not eligible).
Valid documentation of current work experience and personal details.
Required permissions from current employer organization to be a part of LeaderNext 2023.
Why Partner?
LeaderNext is the quintessential platform that unites the most esteemed senior IT & digital executives in the country for an enriching and immersive program.
As a pivotal event for the technology leadership landscape, LeaderNext presents a unique opportunity for the C-Suite to provide maximum exposure and enhance the leadership skills of their aspiring team members. LeaderNext will enable these senior IT & digital executives to learn from the nation's top IT leaders and to develop a distinguished leadership style for their future endeavours.
Our platform provides them with a unique chance to forge meaningful connections with key industry stakeholders in an environment designed to foster engagement – the hallmark of CORE Media.
By partnering with us, you'll have access to an exclusive gathering of India's top 150+ ICT decision-makers from diverse industry verticals. Together, we will create an impactful experience that cultivates dialogue and opens doors to powerful future business leaders.
Through thoughtfully curated sessions and workshops, LeaderNext drives deep engagement, setting the stage for enduring connections and transformative collaborations.
Join forces with us to make a positive brand impact and build connections that last a lifetime!

Gain Exposure – Position your brand, solutions, and innovations to business and tech leaders

Direct access – Meet and learn from the industry's top leaders and decision-makers

Lead Generation – Network with potential new clients and explore new business opportunities
Strengthen business relationships – Reconnect with existing and prospective customers in a relaxed setting

Discover actionable insights – Participate and experience informative sessions on the latest trends and top industry priorities.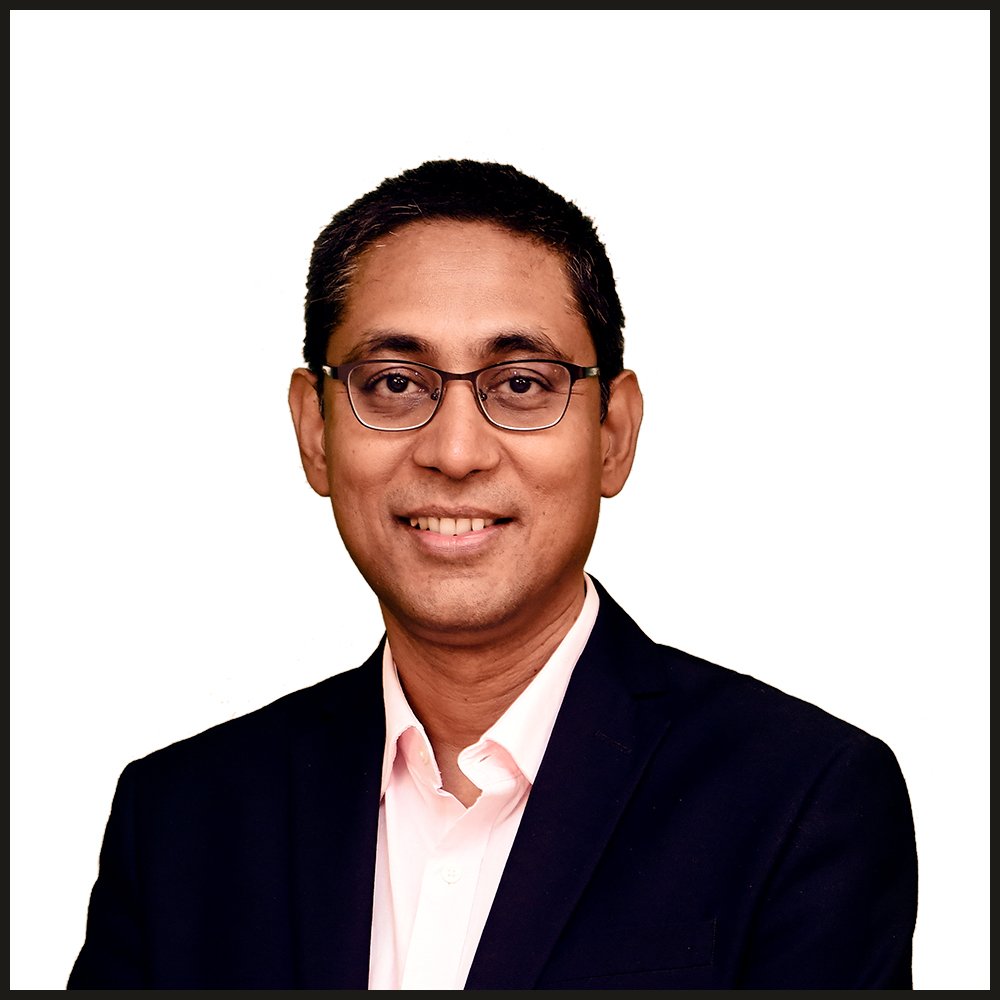 Mr. Anil Shankar
CIO
Tata International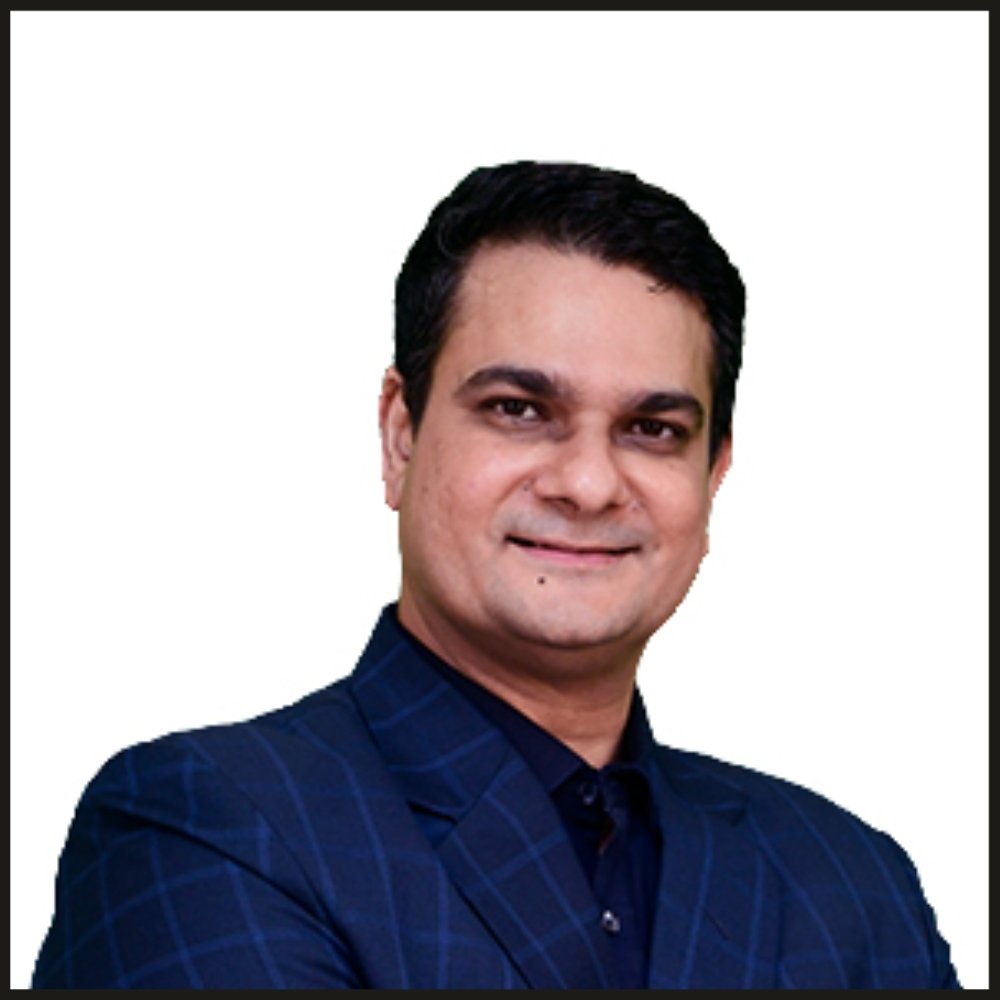 Mr. Anoop Mathur
Founder
Core Media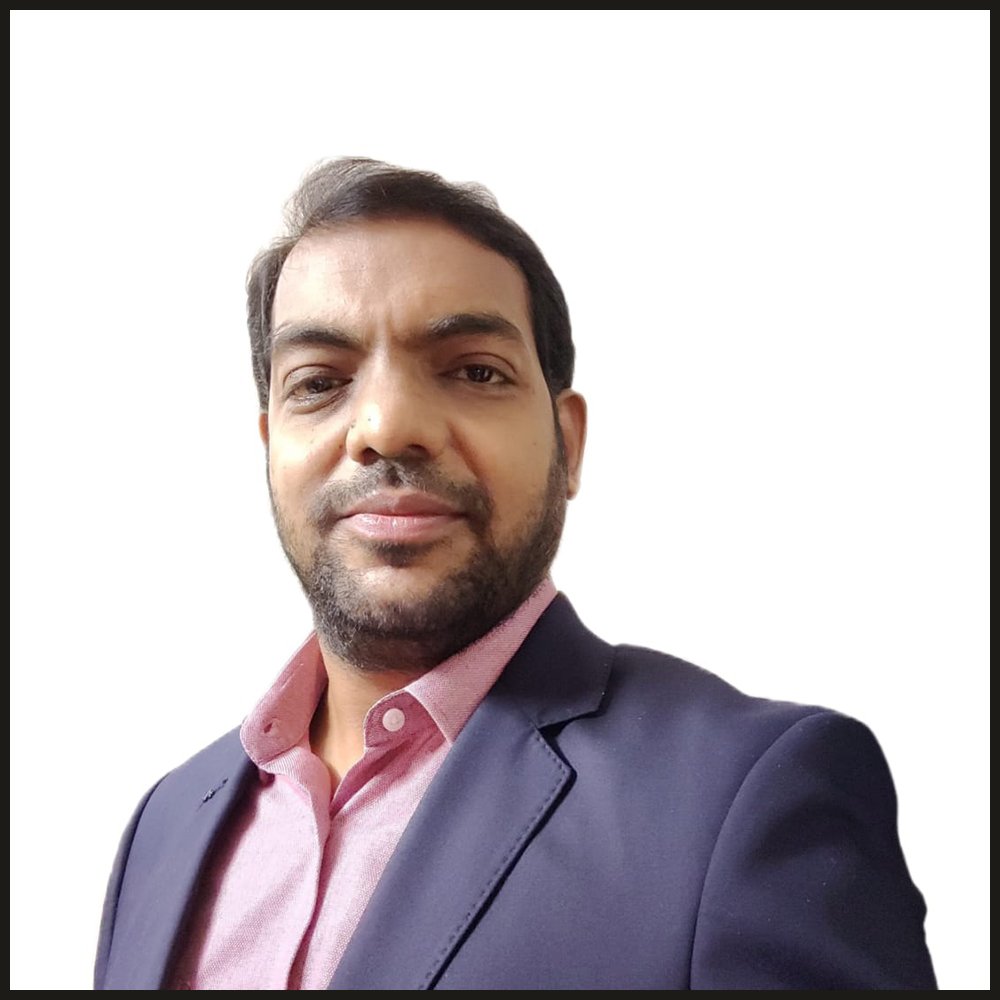 Mr. Dnyaneshwar Gaikwad
Executive Vice President
Technology, Edelweiss Financial Services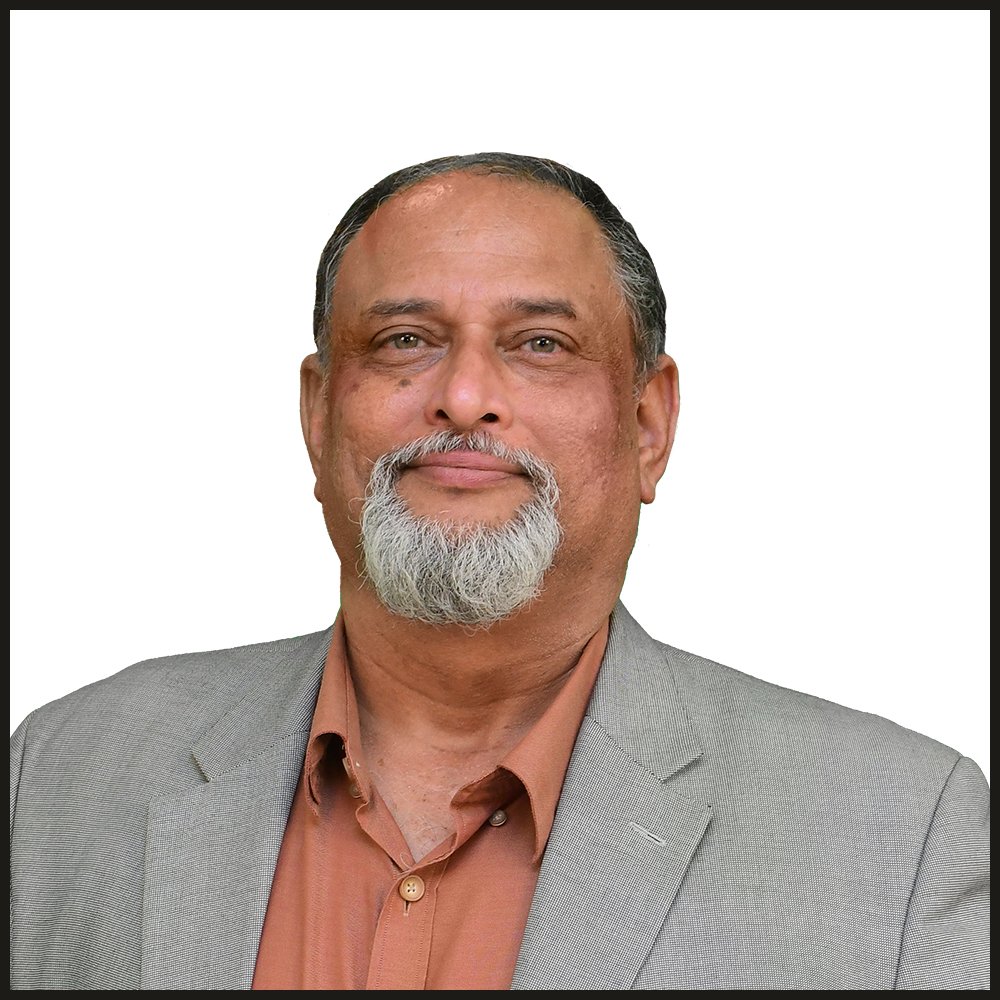 Dr. Nitin Paranjape

Productivity Guru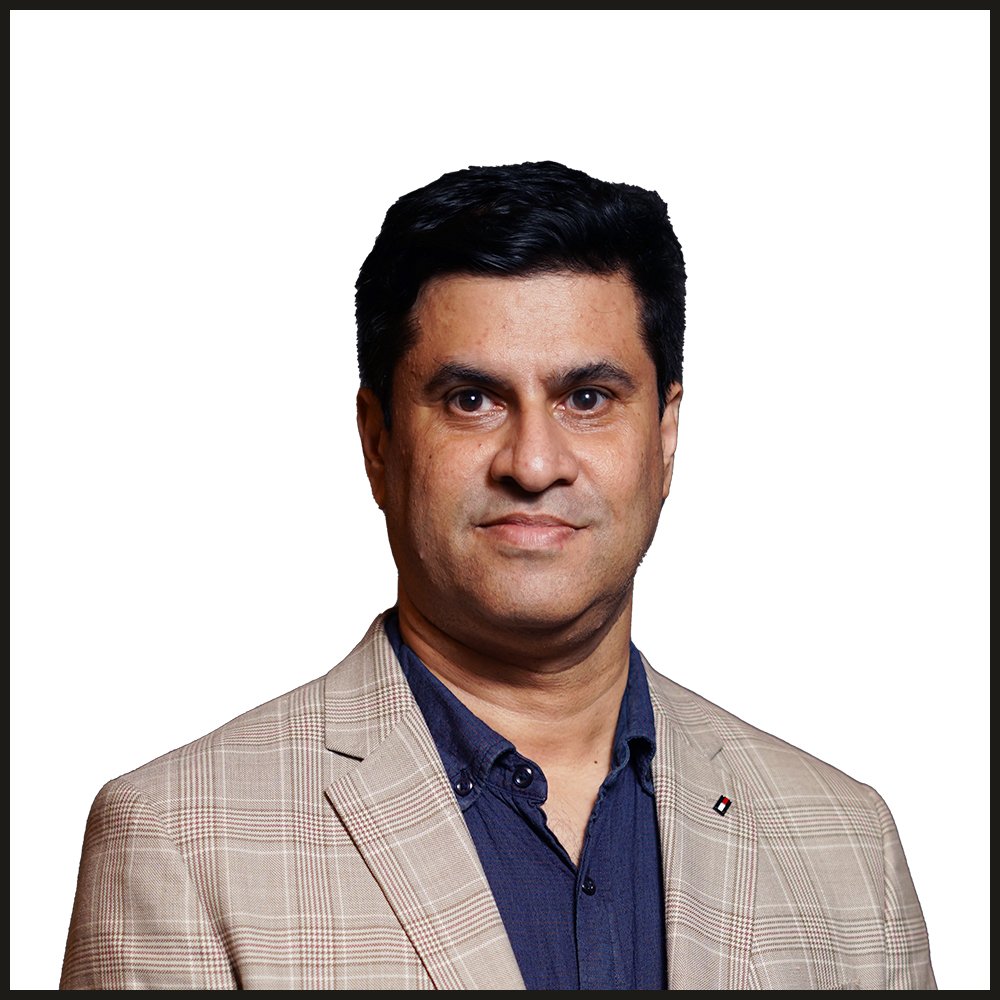 Mr. Pushkar Rege
Global CIO
UPL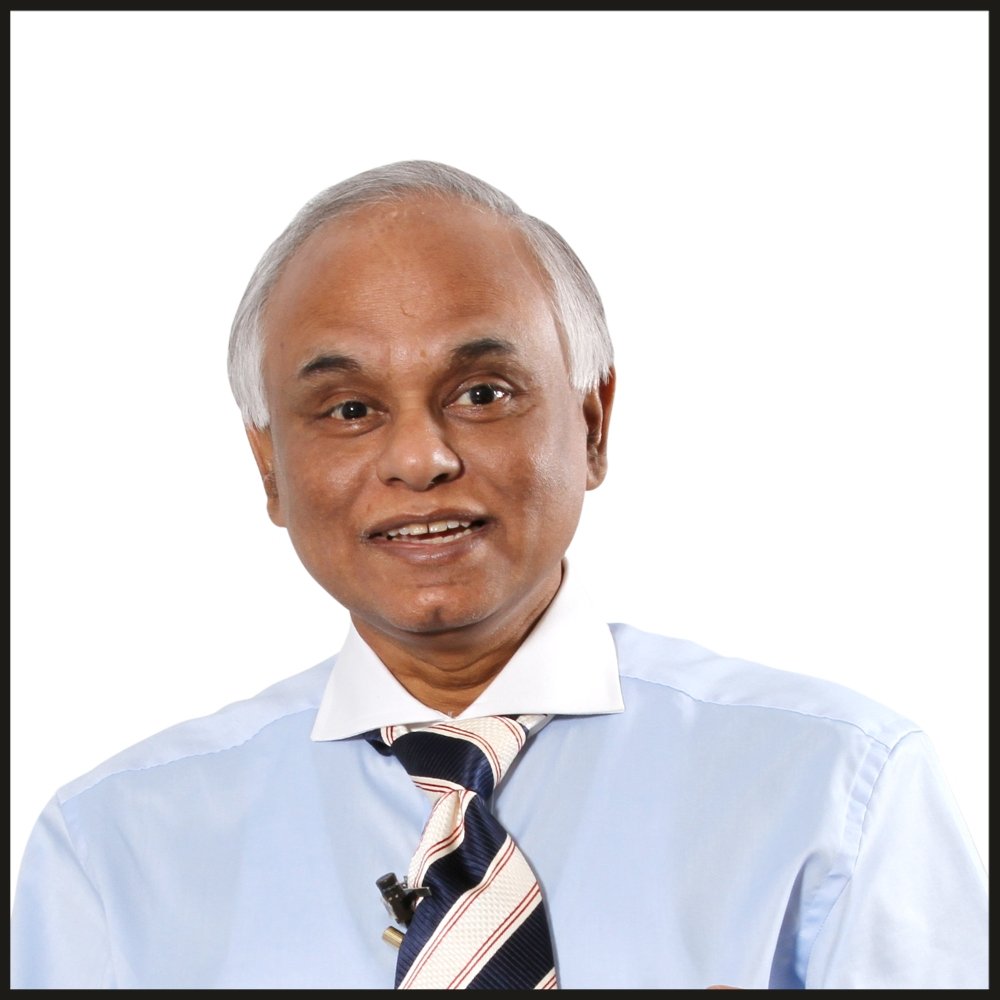 Mr. Rajesh Srivastava

Author of 'New Rules of Business'
Mr. Sudhir Kanvinde
CIO
The Supreme Industries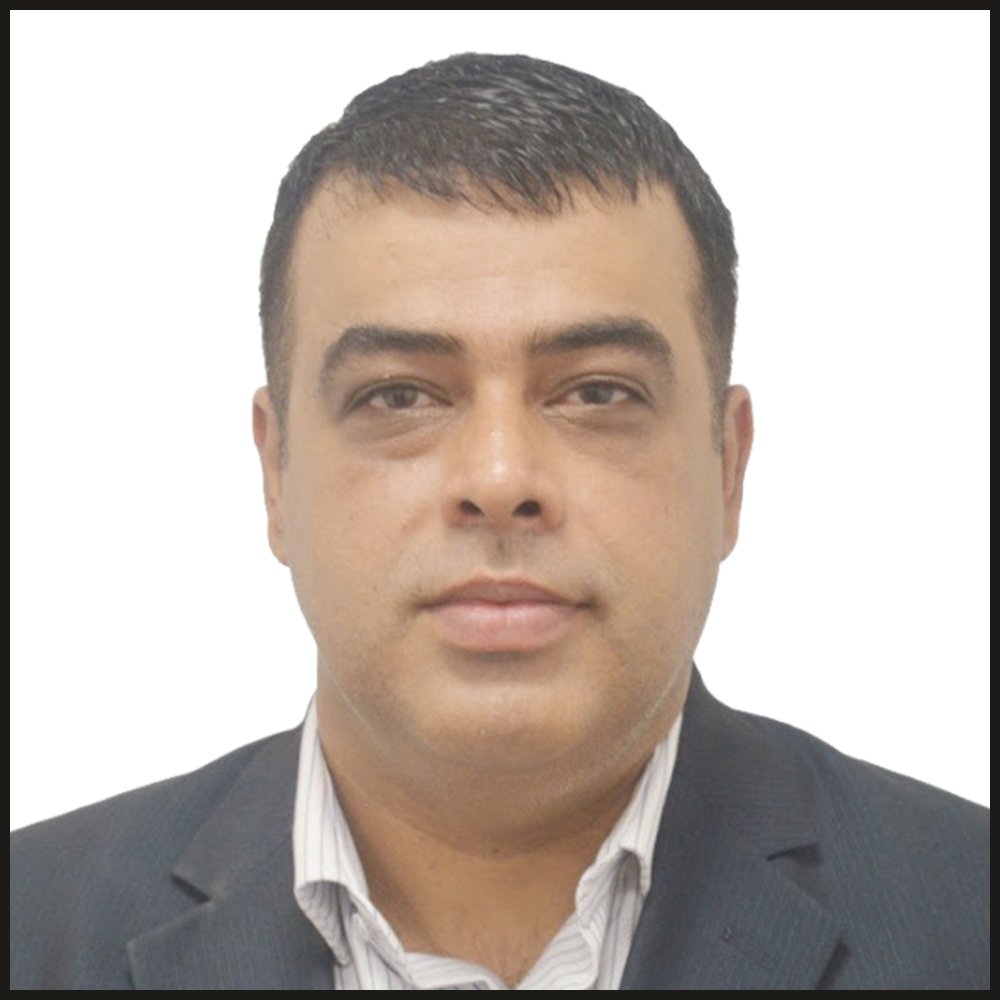 Mr. Hitesh Kumar
Security Sales Specialist
Google Cloud India
Mr. Janmin Shah
Director
KPMG India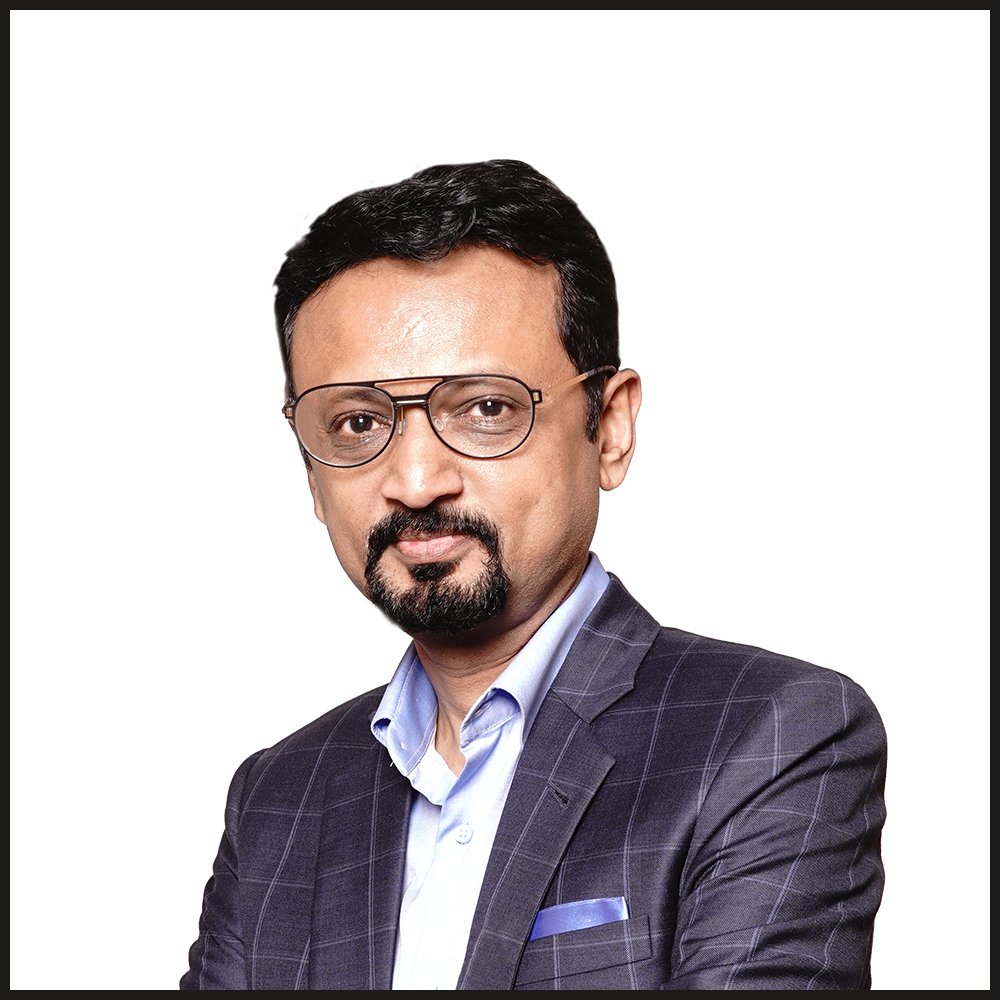 Mr. Ketan Kothari
Managing Director
Sigma-Byte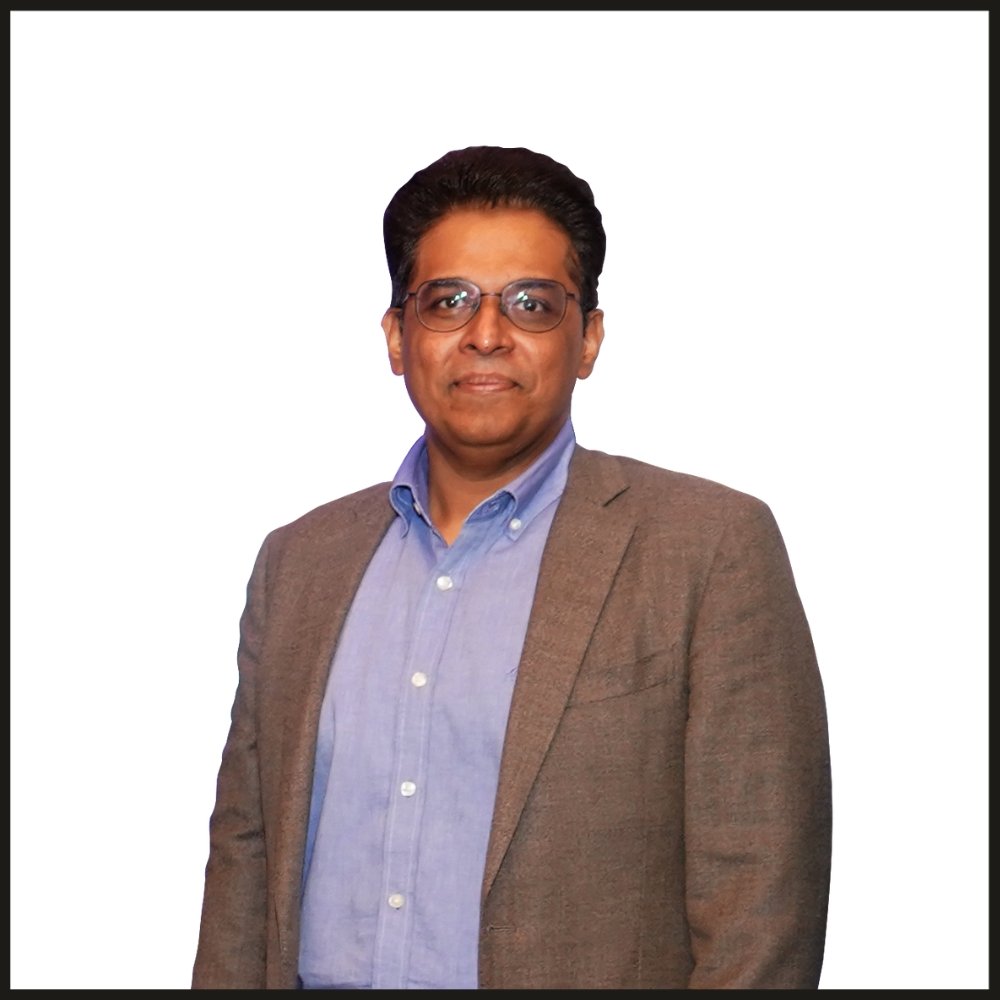 Group Head – Banking as a Service(BaaS), International Banking and Digital Ecosystem Banking
HDFC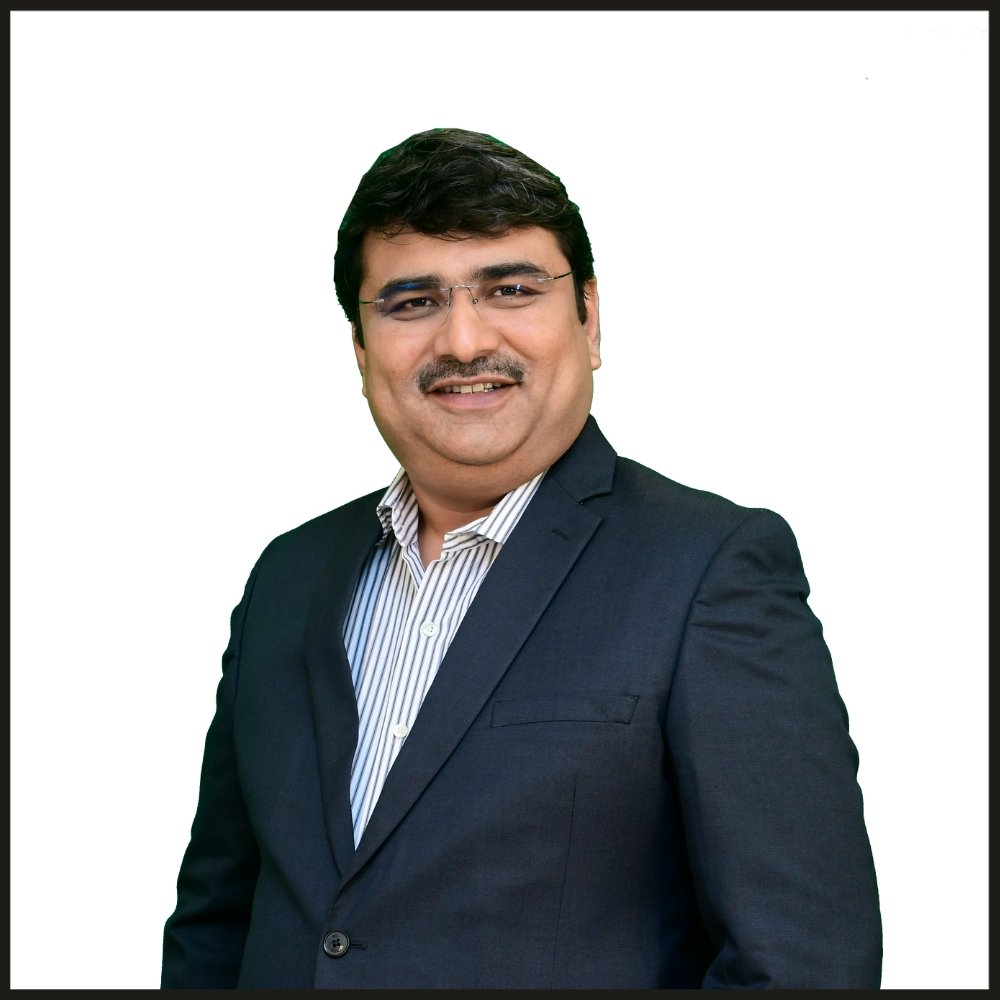 CIO
KEC International(RPG Group)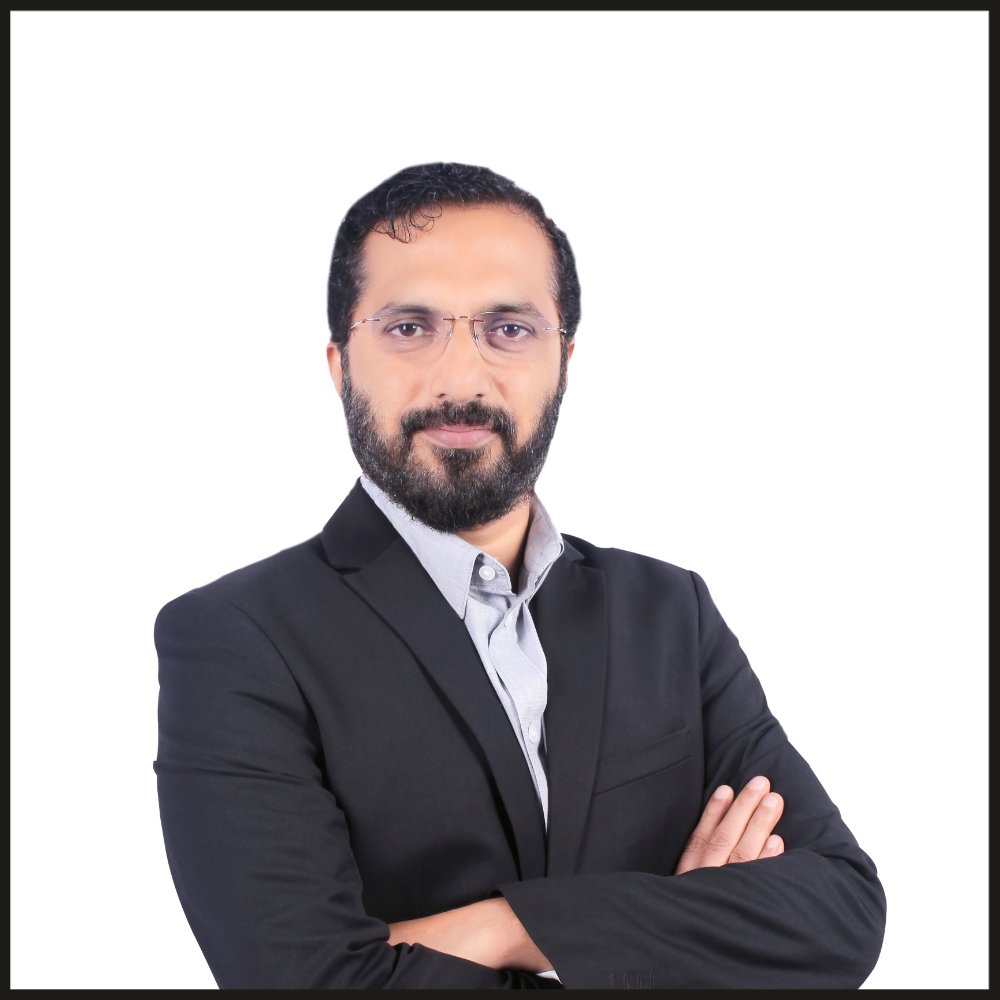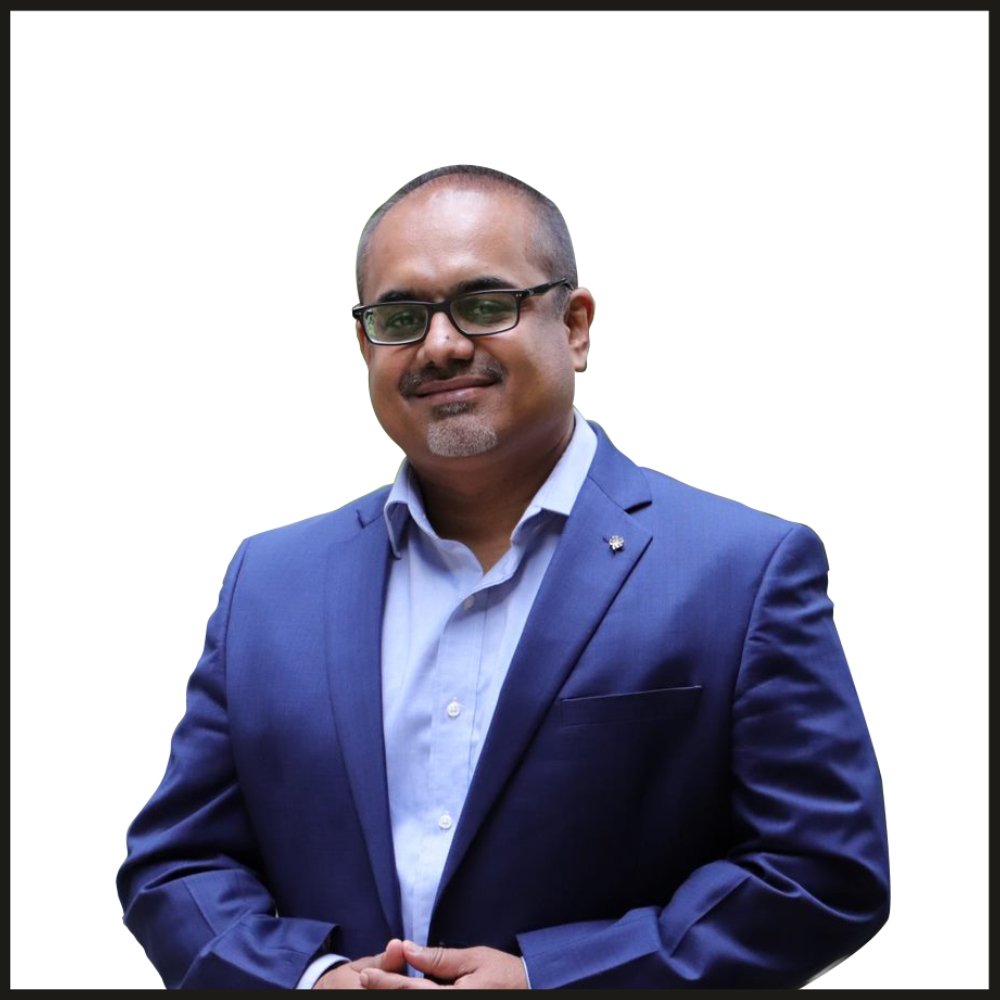 Chief Information & Digital Officer